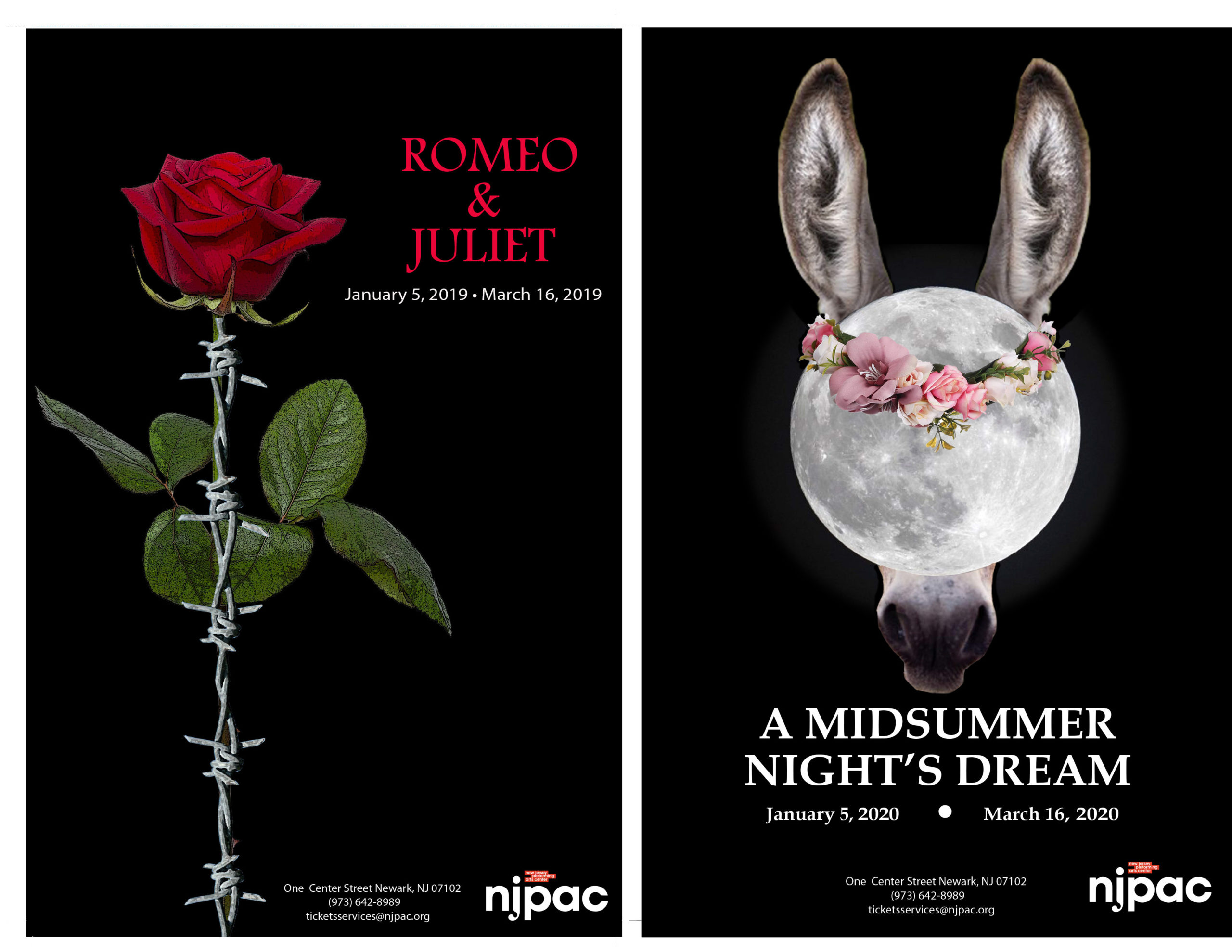 Shakespeare Posters For Theatre
I gave classic Shakespeare plays a modern-day feel . For example, A Midsummer Night's Dream can not only be used as a poster, but one could make it a Snapchat filter as another form of advertisement.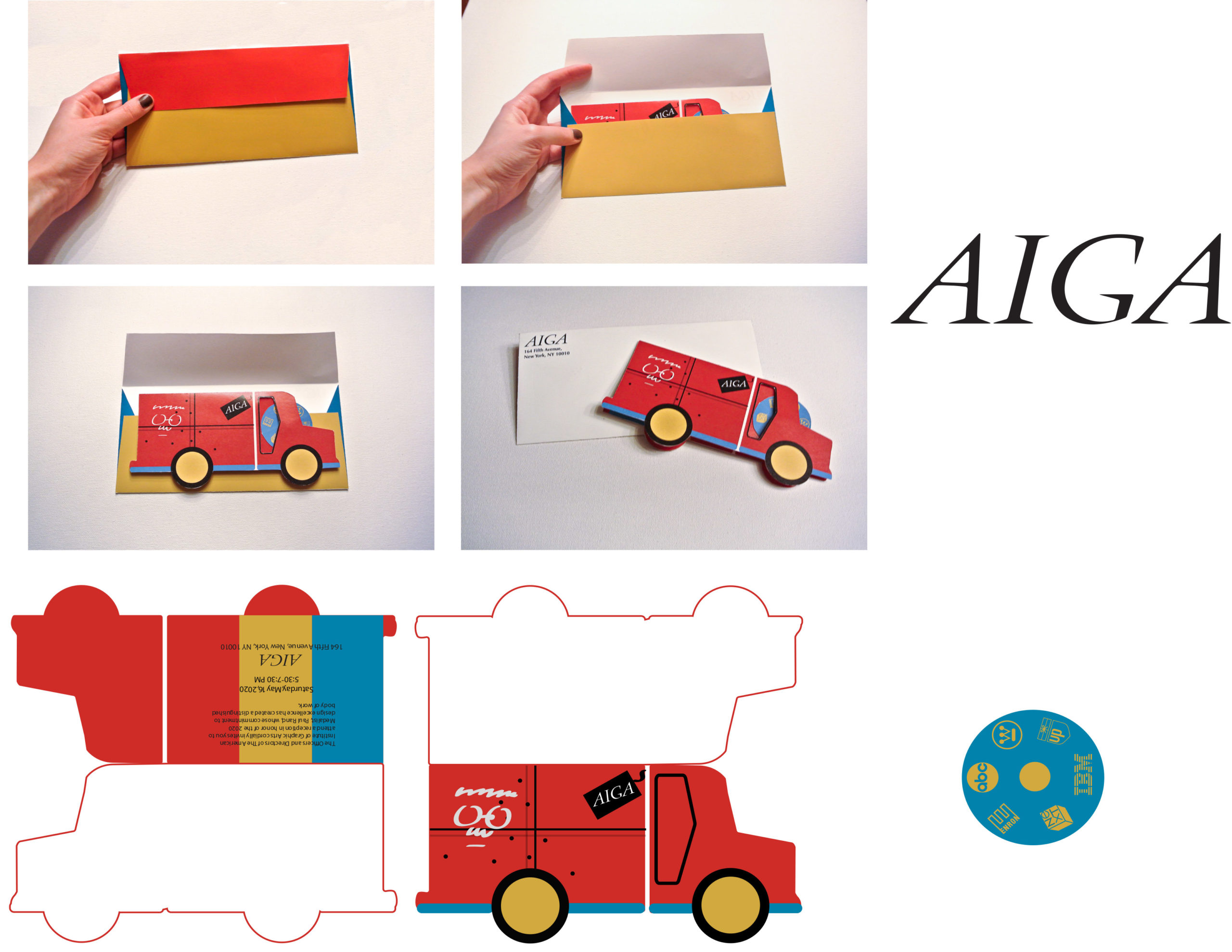 AIGA Invitation
I have always admired the work of the famous Graphic Designer Paul Rand. I wanted to incorporate, not just his major logos; but also include some of his graphics that he designed throughout his career. I designed an invitation to be the UPS truck, one of his major logos created. Within the truck you can spin a wheel that consists of famous logos that he created. On the front of the truck I have his self portrait, and another famous piece he is known for.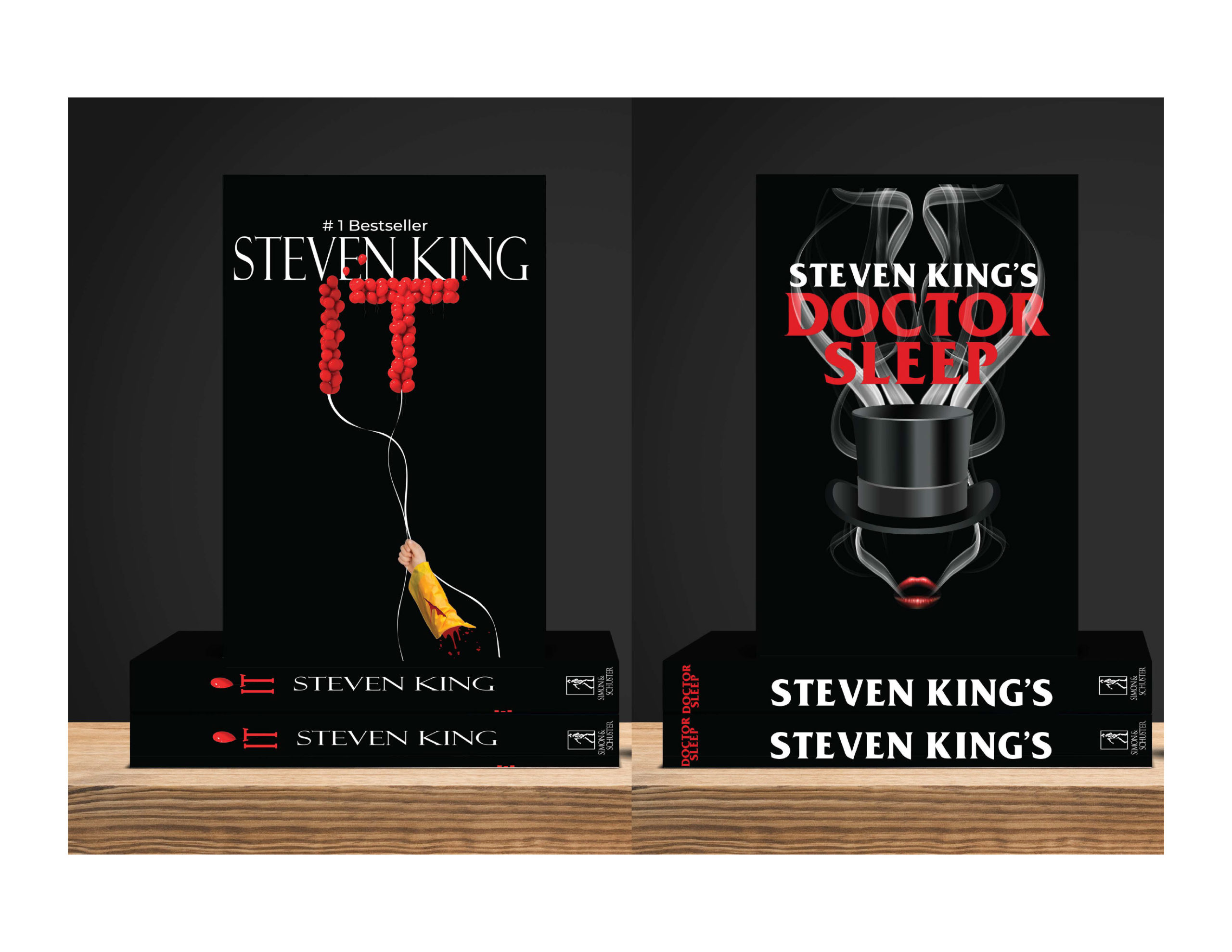 Book Covers
I did a book cover for a Steven King novel, IT. In the book IT the balloons play a significant role in the storyline, therefore I spelled the word IT in balloons.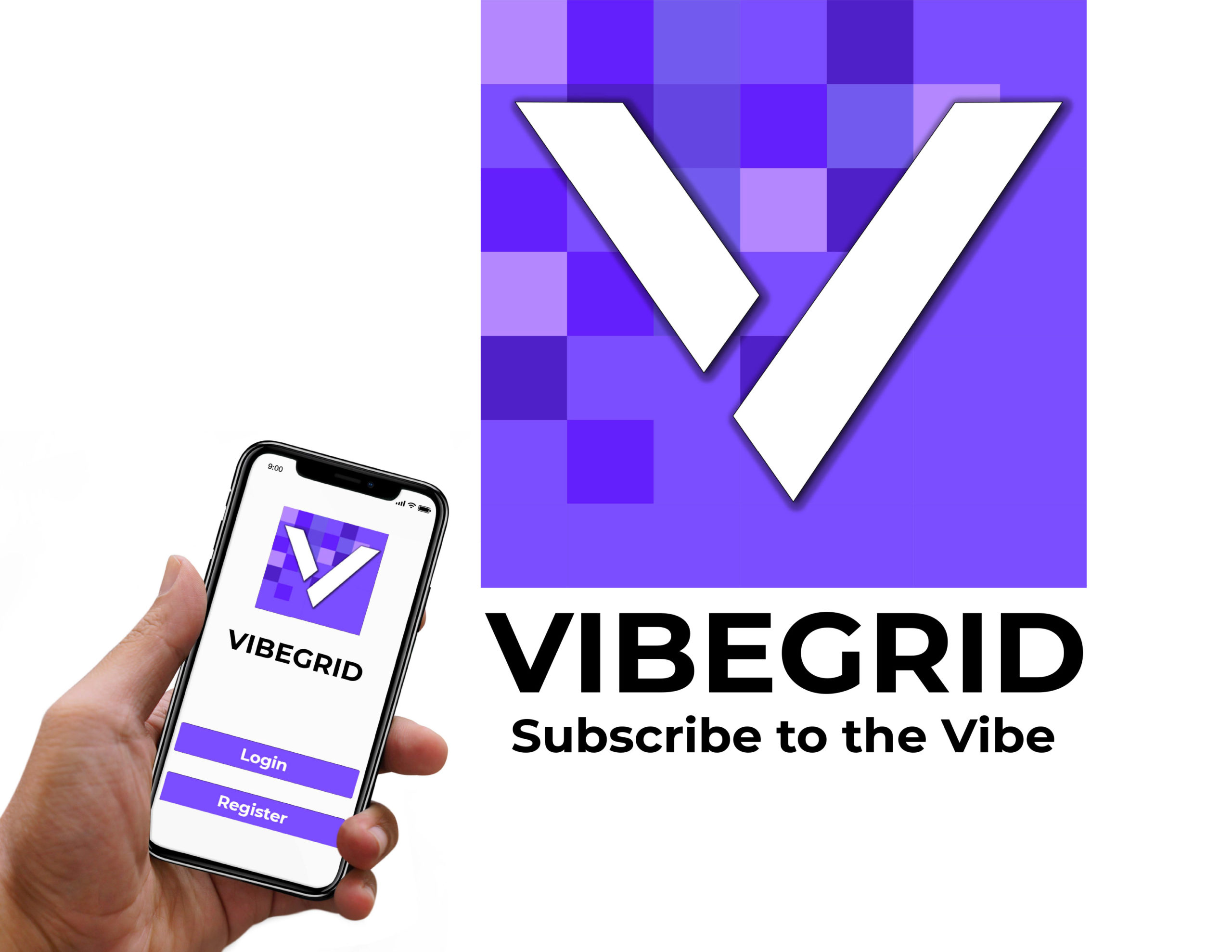 VIBEGRID
Mobile application wireframe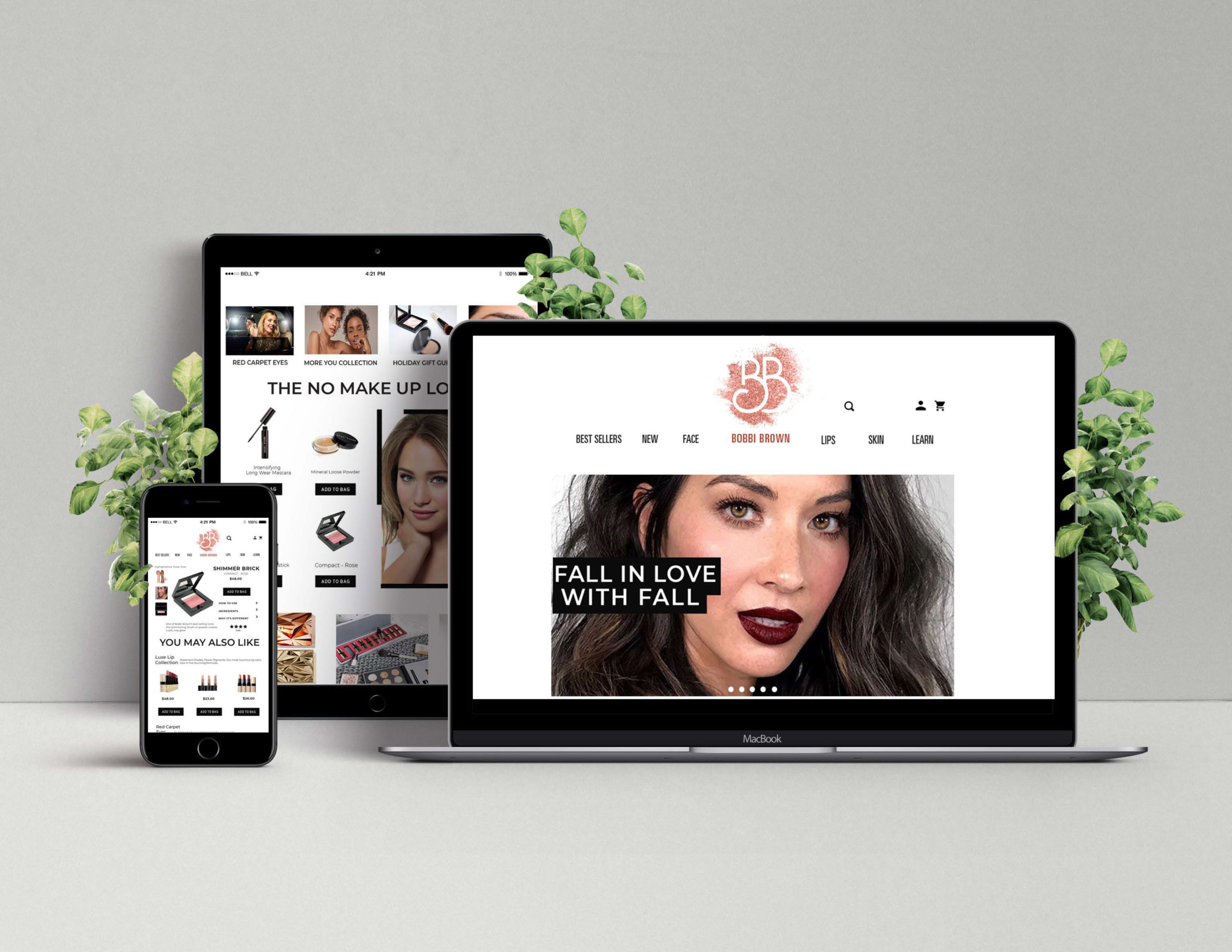 Bobbi Brown Rebrand Logo and Website
This project was a rebranding project. I had to rebrand Bobbi Brown's logo. Bobbi Brown is know for its Shimmer bricks. Therefore, I thought it would be an effective look for the new logo.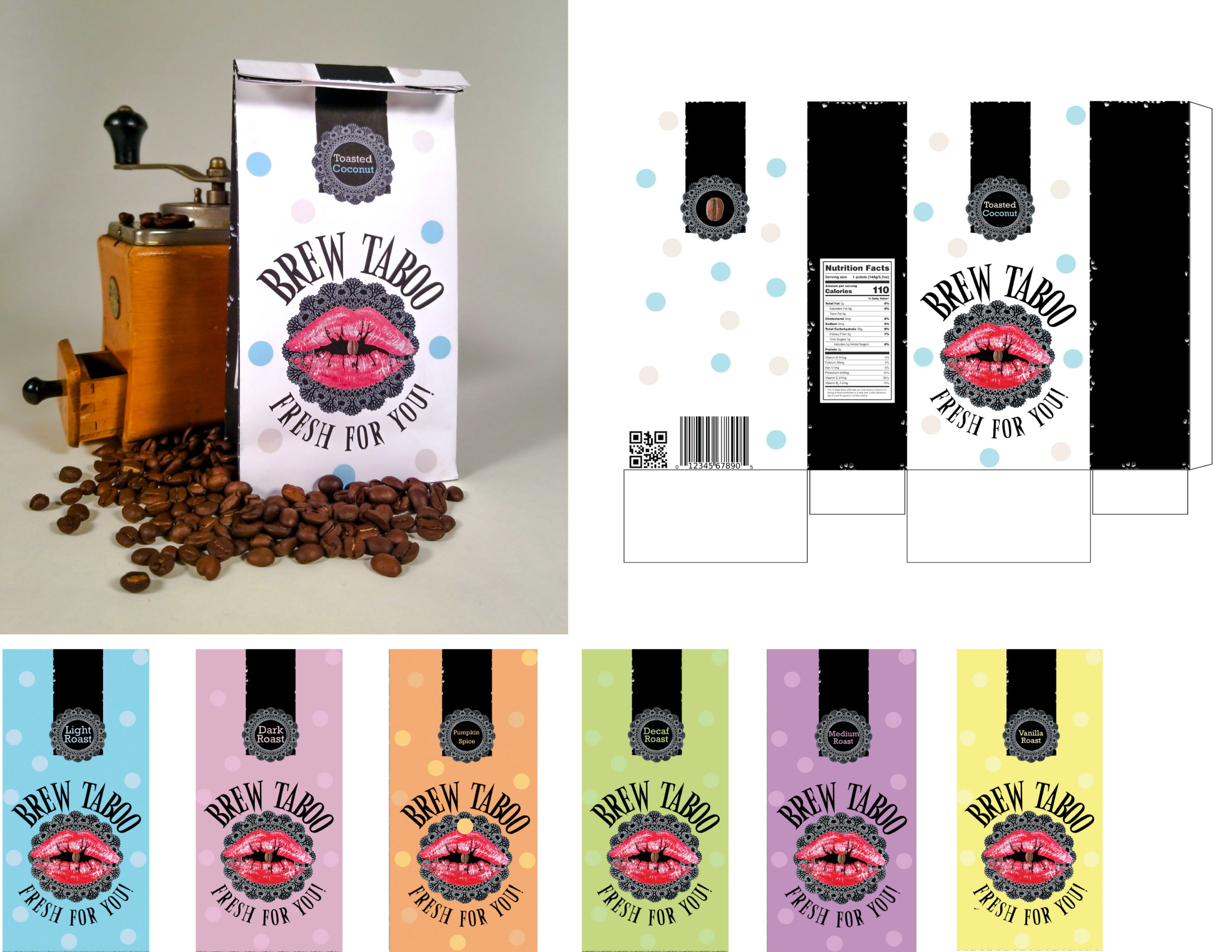 Brew Taboo
new take on high-end preppy coffee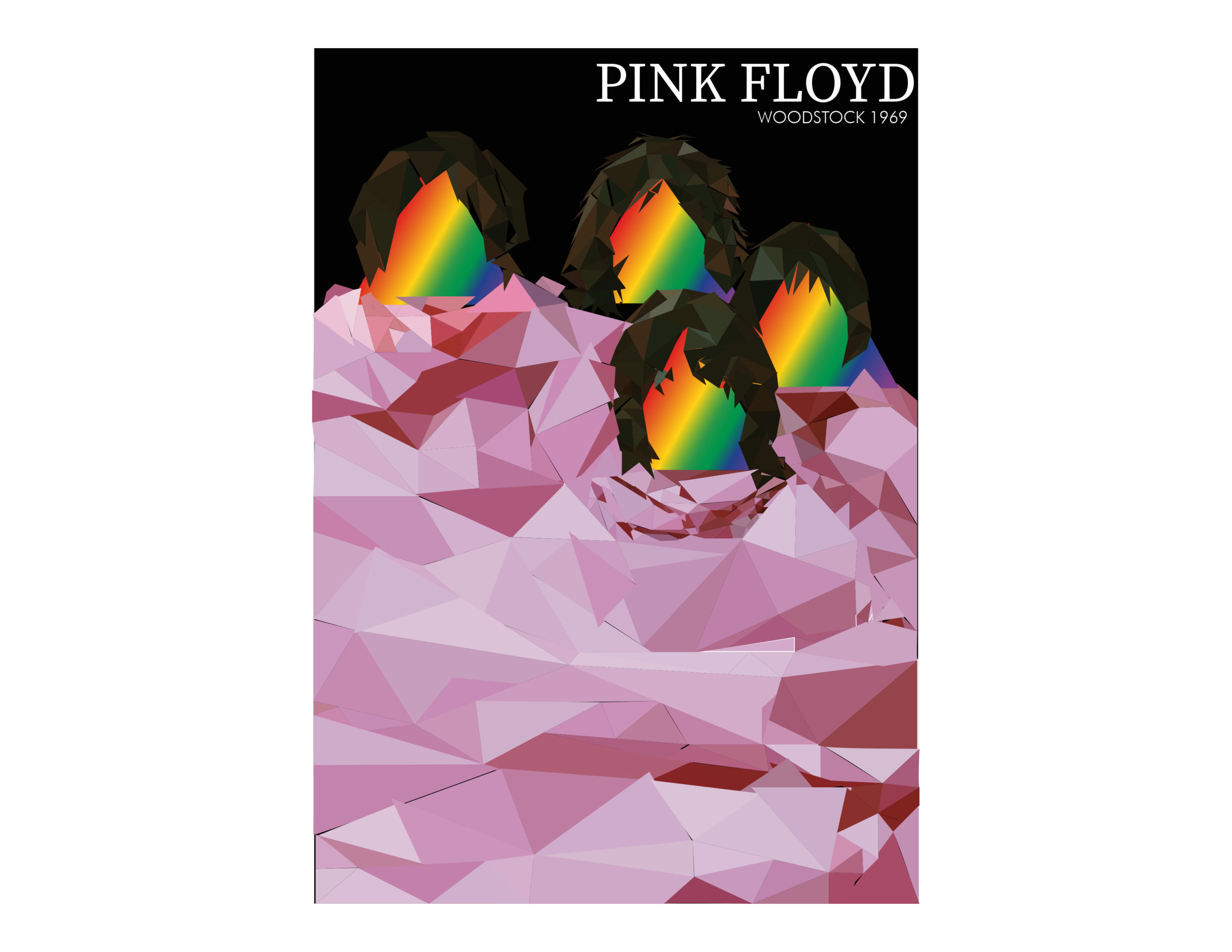 Pink Floyd
Music Poster for Woodstock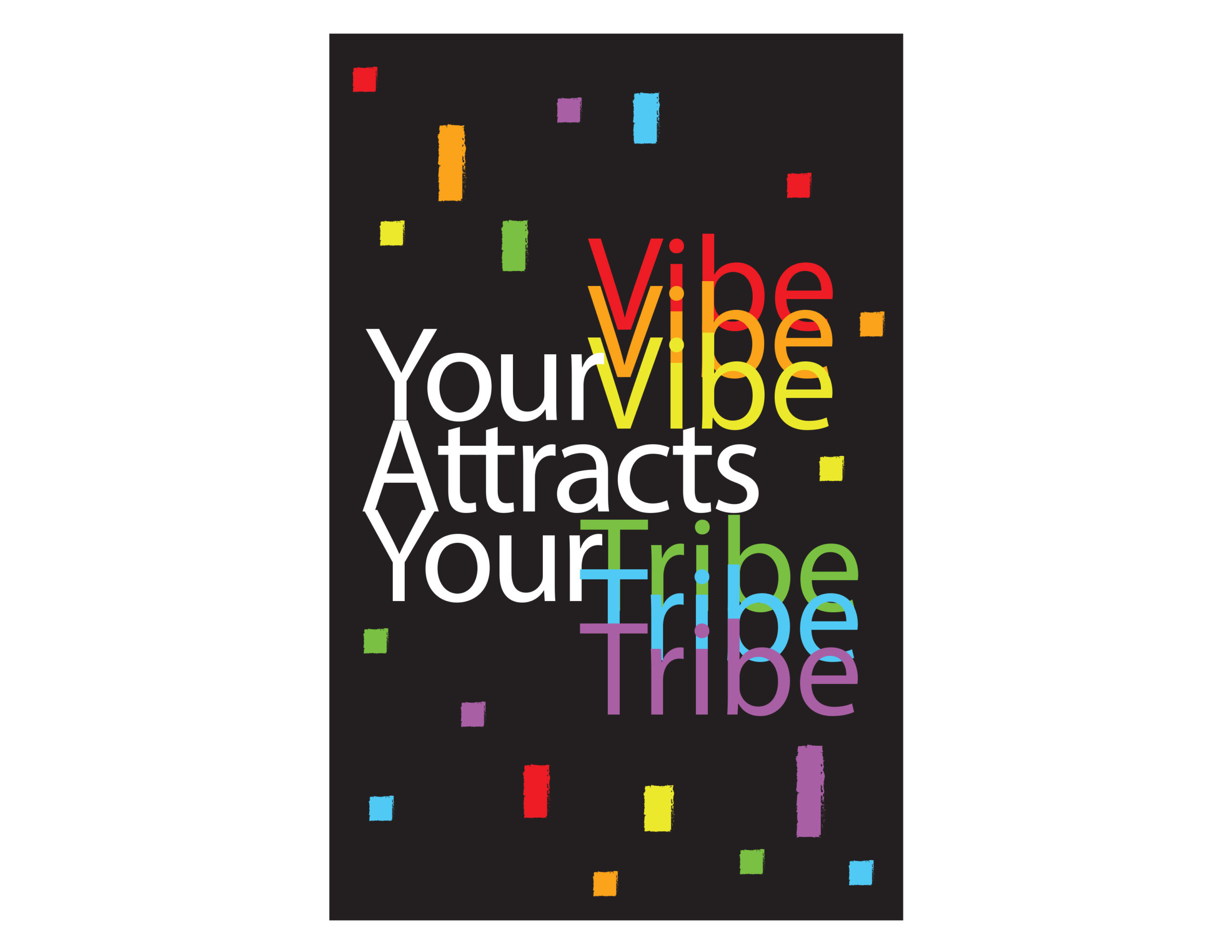 Your Vibe Attracts Your Tribe
Making type move . I wanted to show the movement of the word vibing  
 Like What You See?
Download My Full Portfolio Below